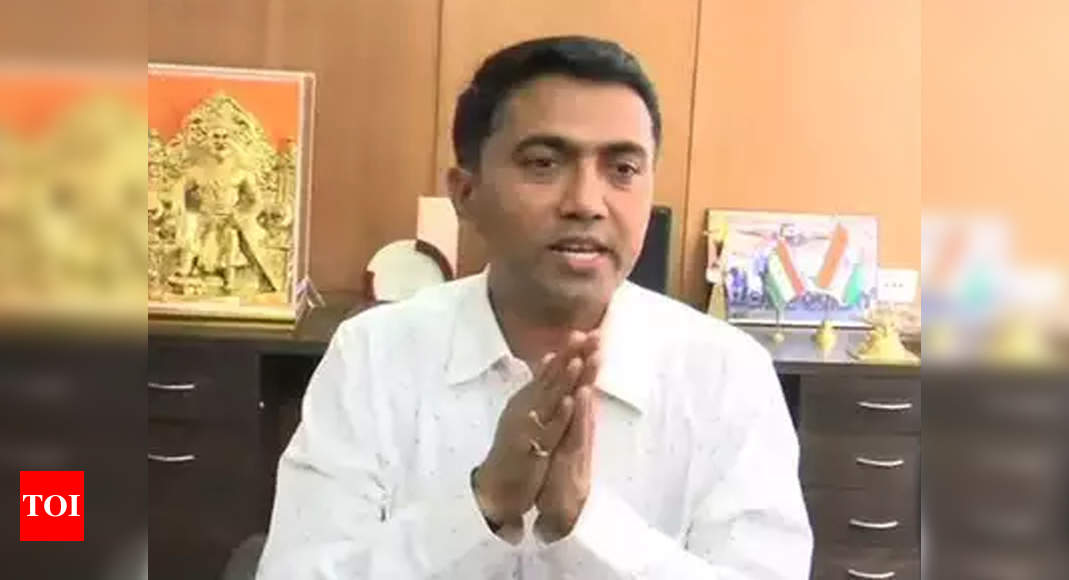 ---
How Goa CM risked people's lives for polls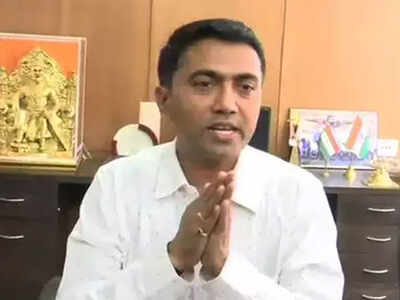 PANAJI: With the zilla panchayat (ZP) elections now further postponed, distraught polling staff, who had long been petitioning election authorities to defer the polls, heaved a sigh of relief on Friday.
They had earlier termed the government's doggedness to conduct the March 22 elections a "suicide mission" in wake of the rapid spread of coronavirus across several parts of India.
At least 9,500 staff were to be posted at 1,210 polling booths in the state. Arrangements were also made for over eight lakh voters to pick their candidate through ballot paper.
Polling staff, who generally interact with hundreds of voters, had been asking their returning officers and mamlatdars about provision of hand sanitisers and face masks, only to be given wishywashy replies and no concrete assurances that these would in fact be provided.
When they had inquired about their safety and that of lakhs of voters at a training session held earlier this week, the mamlatdar had merely told them sanitisers were in short supply.
"He (mamlatdar) said we would get liquid soap and water instead. How can we leave the polling booth and keep going out to wash our hands?" a government employee who had been put on polling duty, told TOI.
Staff at each polling booth (five inside and two police personnel outside) had said the elections posed a high risk of the virus spreading as they would have to physically check ID proofs provided by each voter, hand them a pen to sign their names, ink their index fingers and hand them ballot paper to vote.
In addition to this, all voters would be handling the same stamp to cast their vote on the ballot paper.
"We asked the authorities to postpone the election not just for us, but for the voters too. I'm young and fit, but what happens when I go home to my old mother and children? I'm putting everybody at risk," a government employee on polling duty had told TOI.
Another polling staff said the chaos usually begins at distribution centres the night before itself, where all the polling staff gather to collect their stationery. "If everything else is being cancelled, why not this? What role do ZPs play, anyway? They don't have powers," a booth level officer had told TOI.
Those on polling duty had approached the collector even on Friday, a day after chief minister Pramod Sawant had announced that the ZP elections were postponed to March 24. They had sought that the polls be called off entirely, stating that the next two weeks were crucial for India as it was on the verge of entering Stage 3 of the pandemic declared by WHO.
They had raised concerns that voters in different parts of the nation and even overseas would cast their vote and could act as vectors because the virus is transmitted through touch.
Start Your Daily Mornings with Times of India Newspaper! Order Now
more from times of india cities